Specialized transmission repair, replacement, and diagnostic services.
Your top-recommended transmission and auto repair facility in Dutchess County since 1987.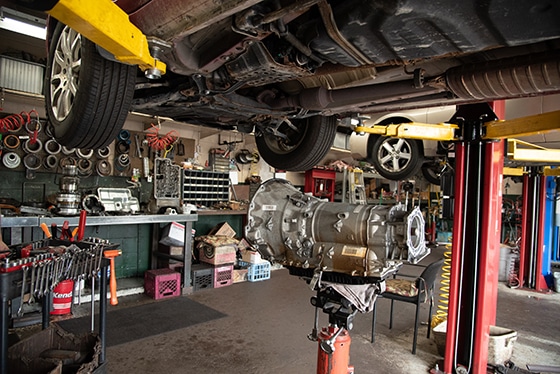 When you have an issue with your transmission, we know how important it is to quickly identify the problem and map out the best solution. With over 35 years of experience, we're confident that our team can get you back on the road and do the job right.
1. Free diagnostic
We'll pinpoint the problem, free of charge. No appointment is needed for a road test either, but we do recommend calling first.
2. Clear plan
You'll receive detailed recommendations and fair pricing, all based on exactly what's needed for your transmission.
3. Exceptional work
Our mechanics are highly trained, and specialize in transmission repair and replacement. You can expect top-notch work - we take our local reputation seriously.